Say Hello
It looks a little different around here.
What's new at Mercedes-Benz of Albuquerque? A facelift, as well as a new General Manager and Service Manager. And, a whole new world when it comes to cars in our showroom. We've got the most exciting models Mercedes-Benz has dreamt up arriving at our showroom, and all of them have custom configurations you've not seen in New Mexico before.
Come say hello at our showroom, 8920 Pan American Freeway NE, Albuquerque, NM 87113. Or, book your personal consultation now. Call 505-821-4000.
---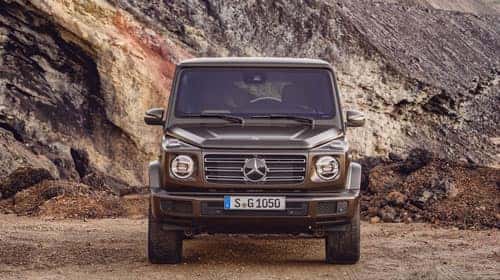 2019 Mercedes-Benz G Wagon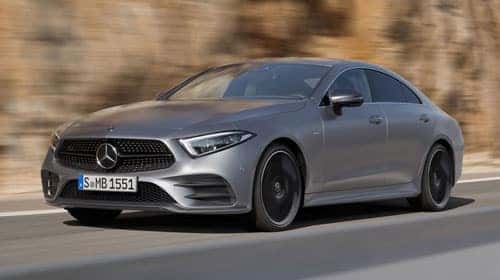 2019 Mercedes-Benz CLS Coupe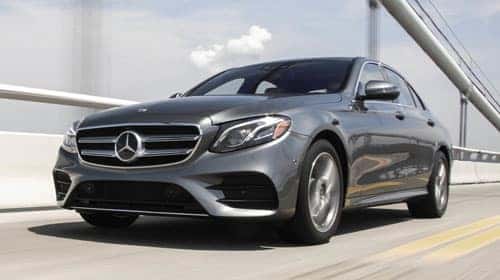 2019 Mercedes-Benz E 450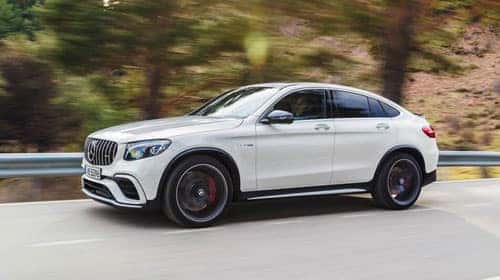 2019 Mercedes-Benz GLC 63 Coupe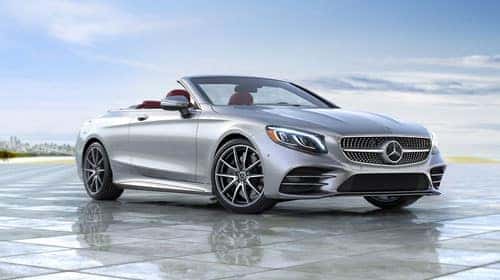 2019 Mercedes-Benz S-Class Convertible